Symposia
Fifty-one sessions of symposia covering any topics including wildlife management, ecology, conservation, taxonomy and related research fields of biology for wildlife (mammals, birds, fishes, reptiles, amphibians and others) will be held in the Vth IWMC.

The list of Symposium sessions can be viewed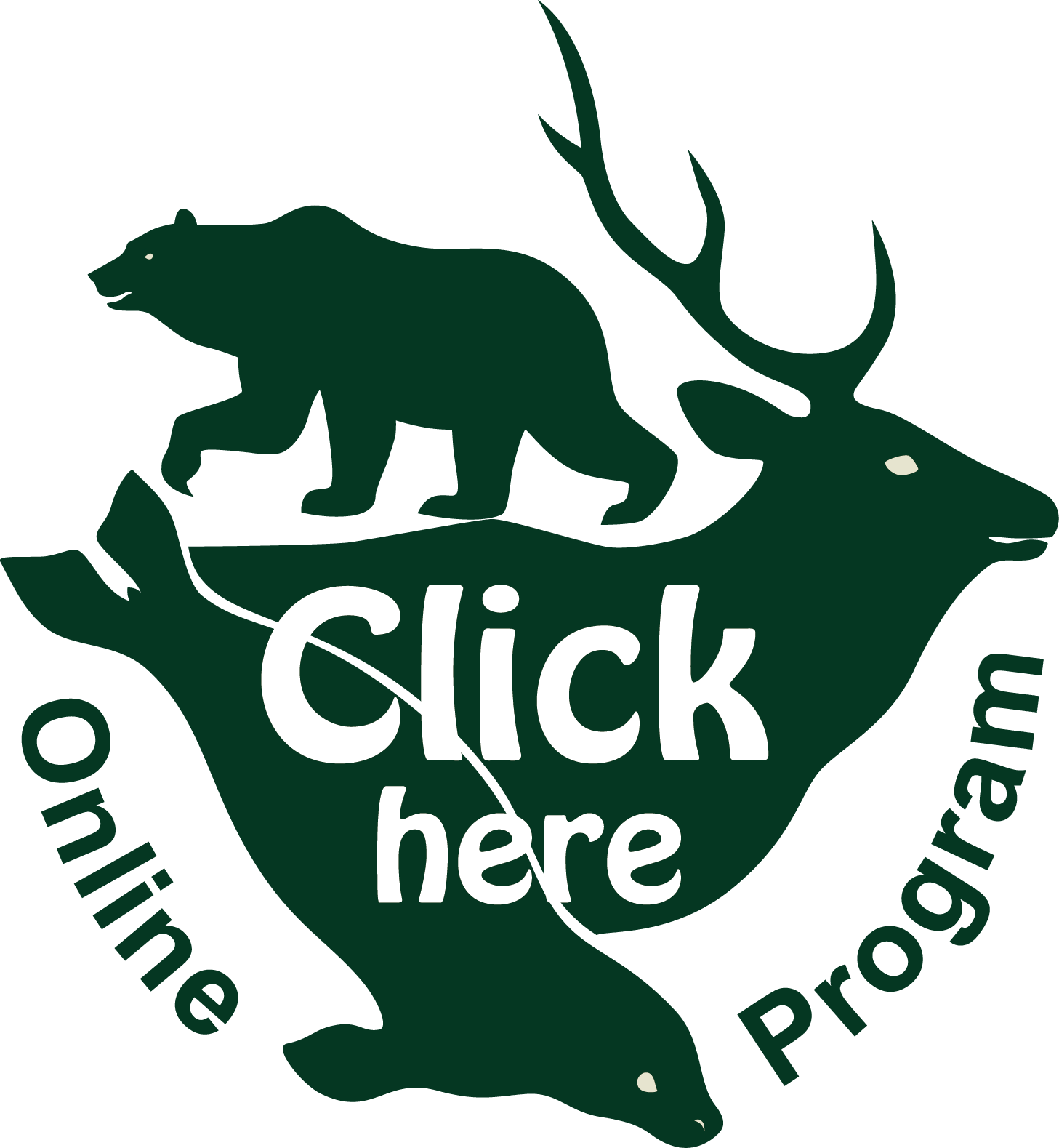 A symposium is comprised of a series of presentations that address aspects of a single topic.

One unit of symposia is allocated to a 150-minute time slot. Each session will consist of a minimum of 4 talks or a maximum of 8 talks, with each talk either 15 or 30 minutes. Each session starts with an introduction (5 minutes) and ends with a discussion/conclusion session in the 150-minute slot. (Some sessions will be held for two units.)

Submission of presentation files: The presenters of the symposium presentations are asked to upload their presentation files by July 16, 2015. (An instruction with the designated URL will be sent to each presenter in June 2015.)

* All the organizers and presenters of Symposia must be registered and fully paid by Friday May 15 (Standard Registration).

The 'Call for Symposia' can be viewed here.